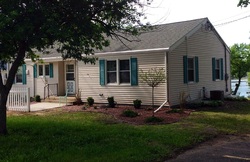 AUNT EDNA'S COTTAGE
RESIDENCE
Centrally located in Green Lake and only blocks from the school Aunt Edna's Cottage will provide a real home experience for our
Green Lake International Student Program participants.
A large backyard leading to the pond provides an entertainment area as well as beautiful views.
---
Aunt Edna's Cottage overlooks the beautiful pond in Green Lake and is equipped with a large kitchen, recreation area, double occupancy bedrooms, dining room, family room and porch overlooking the pond. A large back yard with a private pier is available for fishing and yard games.


The Green Lake International Student Program will accept students from throughout the world who are seeking a high quality academic and cultural American high school experience. The goal is to encourage a full immersion in the English language and cultural environment.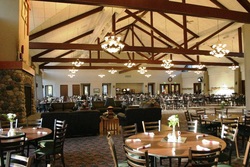 MEALS
Students will receive breakfast and lunch in the Green Lake School cafeteria along with all students who attend Green Lake School. Breakfast is served from 7:30 a.m. to 8:00 a.m. Monday through Friday. Lunch is served from 12:15 - 12:45 p.m. Most weekend and evening meals will be provided in house or by local restaurants giving students a variety of meal options.

---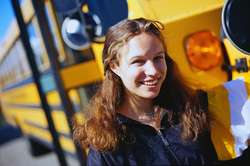 TRANSPORTATION
Students in the School District of Green Lake receive free busing to and from school. As part of that service, our international students can be bussed to and from Green Lake High School but do live close enough to school to walk if they choose to. If a student is participating in extra-curricular activities that occur outside of school hours, transportation is provided to and from all activities.



---