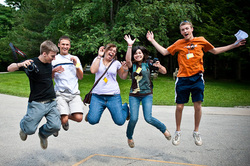 Student Life
In addition to participating in a challenging academic program, students will have the opportunity to participate in all extra-curricular sports, leadership activities, forensics, solo & ensemble, musicals and plays, and all other clubs and organizations that Green Lake High School students participate in.

Sports include the following for boys: Baseball, Basketball, Cross Country, Football, Golf, and Track; Girls: Cross Country, Basketball, Golf, Softball, and Volleyball. Most international F1 and J1 Visa students are permitted to play competitively in the Wisconsin Interscholastic Athletic Association (WIAA).

---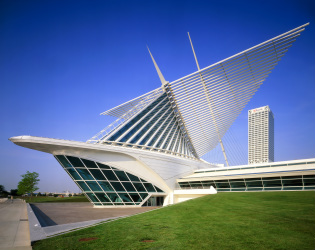 Field Trips and Excursions
As part of the Green Lake International Student Program, students will participate in a variety of cultural field trips throughout the year. Trips may include the National College Fair, regional college and university visits, Chicago, Milwaukee, Madison, Wisconsin Dells, in state and out of state museums, Mall of America, water and theme parks, and zoos.

Students will be encouraged to take the ACT, SAT, or TOEFL college entrance examinations and transportation will be arranged for such. Fees for such tests will be the individual student's responsibility, however transportation to and from such tests will be provided by the Green Lake International Student Program.

In addition, there will be field trips associated with individual classes and extra-curricular clubs and organizations. All of these opportunities are available to international students as well as other Green Lake High School students.

---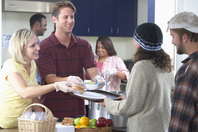 Family and Community Connections
In an effort to create cultural immersion experiences, local families, when available, have volunteered to host students for special occasions. These families and individuals have a desire to share their American lifestyle and activities with our international students by sharing meals, vacations, trips, etc. Many of our students create life long relationships with local families through the friends they meet at Green Lake High School.
---